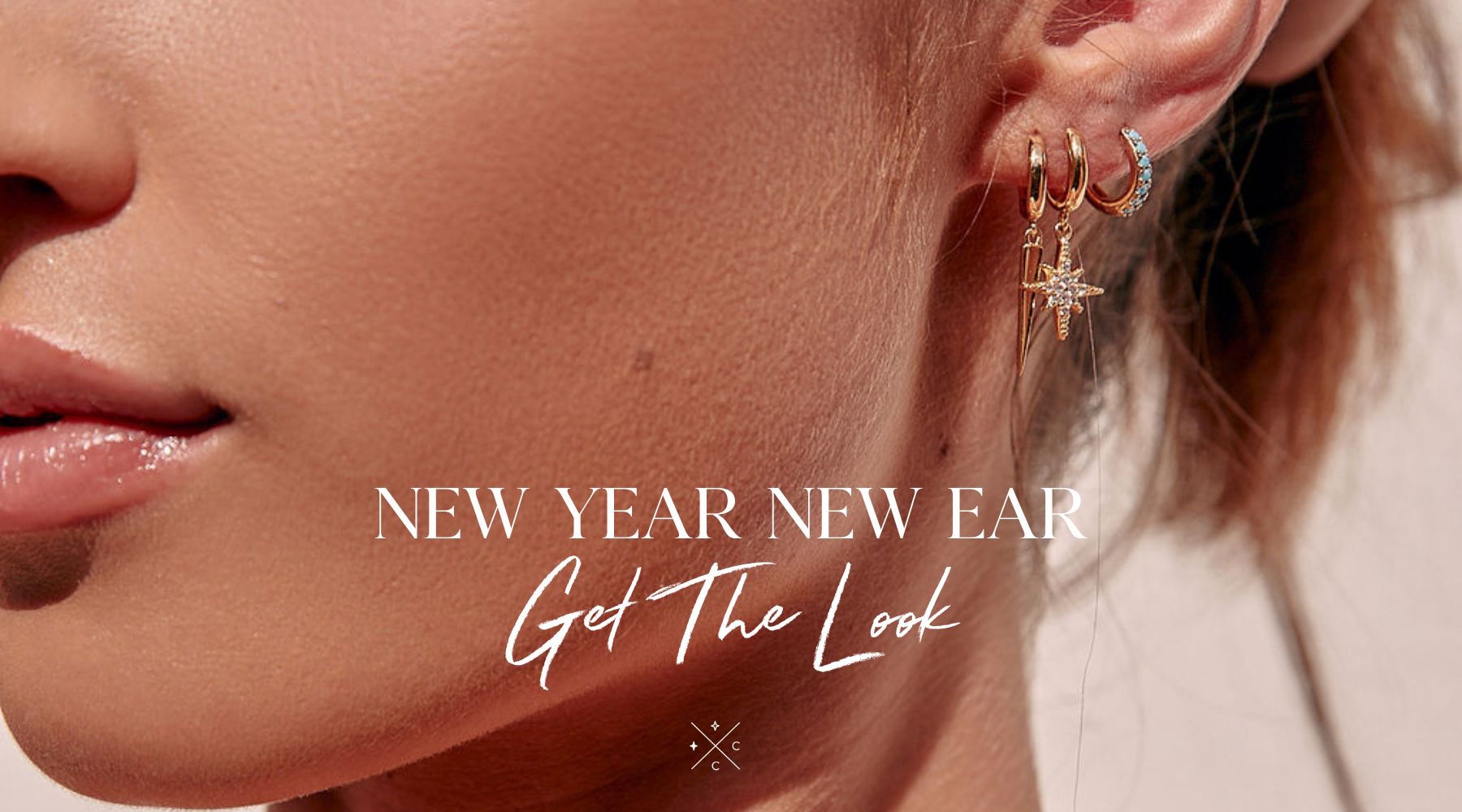 New Year New Ear: Get The Look
Happy New Year! Let the start of 2023 be the perfect excuse to update your ear stack with a new look - New Year, New Ear.
Browse our library of looks below to discover inspiration for styling your new ear stack. 
Need a little more help? Email us to book in for a FREE stack styling session today: hello@cartilagecartel.com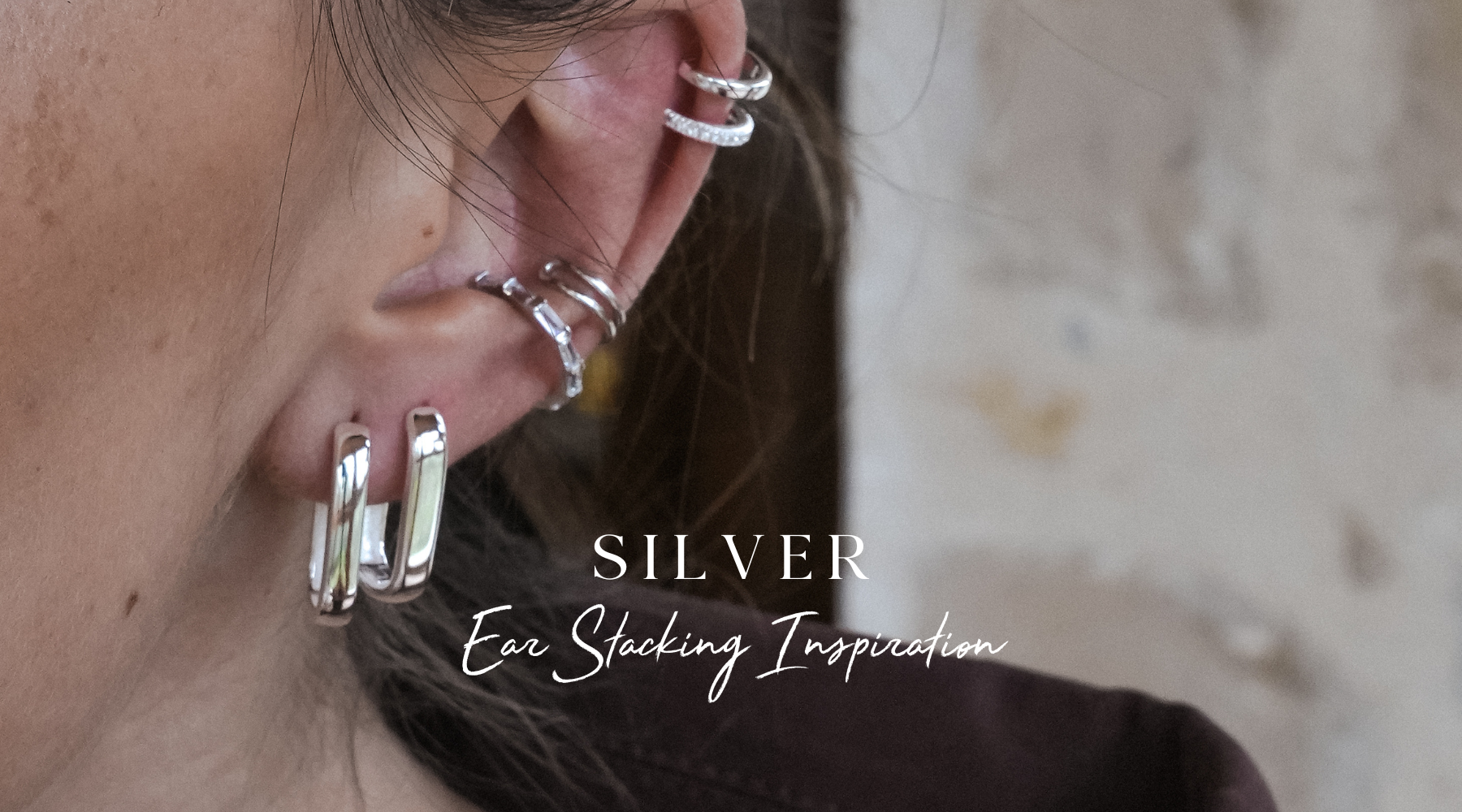 Silver Ear Stacking Inspiration
Cartilage Cartel was founded to create a one stop destination for all types of curated ear jewellery from fashion forward huggie hoops to dainty barbell studs for cartilage piercings.We understand ...
Read more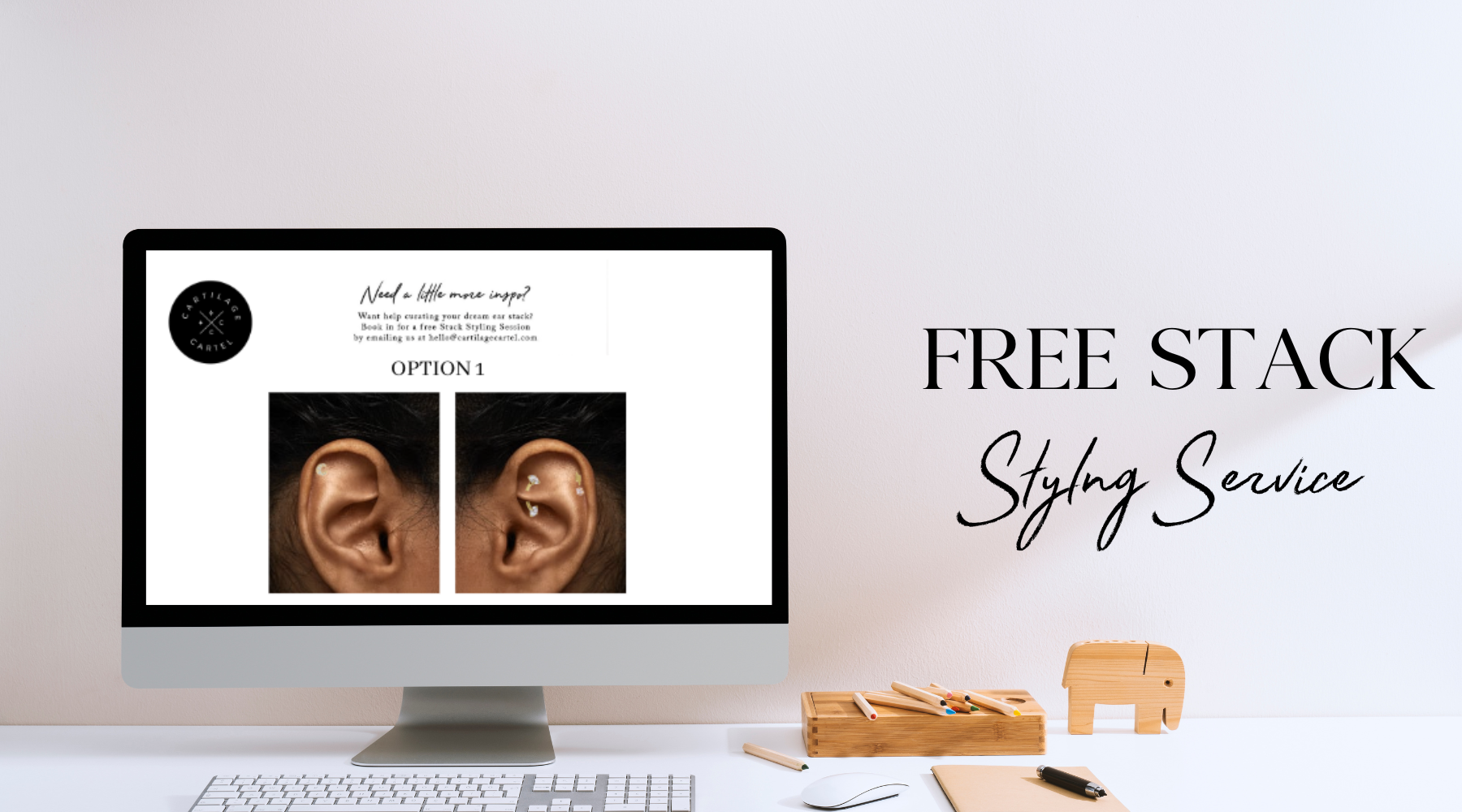 Need a little help curating your dream ear stack? Our styling team are on hand 7 days a week to help you achieve your new look. 
Read more